We Are Committed To Responsible and Sustainable Timber Procurement.
OHC takes seriously our commitment to responsible and sustainable timber procurement, which we have promoted since our beginning.  Responsible forest management ensures that a truly renewable resource is available for wildlife and the surrounding communities for generations to come.  To achieve this, we hire reputable local agents who undertake due care in the source country and engage third party verification companies to inspect our chain of custody for every shipment.  The timber industry provides the most sustainable and least invasive option for building products that we are happy to promote. 
Overseas Hardwoods Company, OHC, was founded by T Lee Robinson Sr. in 1967 to focus on importing and manufacturing the toughest and most beautiful hardwoods available throughout the world. Lee learned the lumber business from his father and uncle who had built a domestic hardwood company which sold extensively in Europe from 1917 until its sale in 1963. For decades, we have been the market leader for Apitong / Keruing hardwood trailer flooring to the transportation industry, including the revolutionary and patented Road Load Tested® full-length floor for flatbeds. We also import a wide variety of species for decking, millwork and marine applications.
With over half a million square feet of manufacturing and warehouse space with locations across the United States, we import, manufacture, and distribute tropical hardwood lumber products that are second to none. Put over 100 year's worth of expertise and exceptional customer service to work for you and discover the OHC difference.



Featured Products
We don't sell commodities; we produce High Performance Lumber Products. From sourcing to manufacturing, we take great pride in perfecting the process and the product. Take a look at one of our featured products to see the OHC difference.
View All
Compare Species
Our team is ready to help you with your purchase.
How To Buy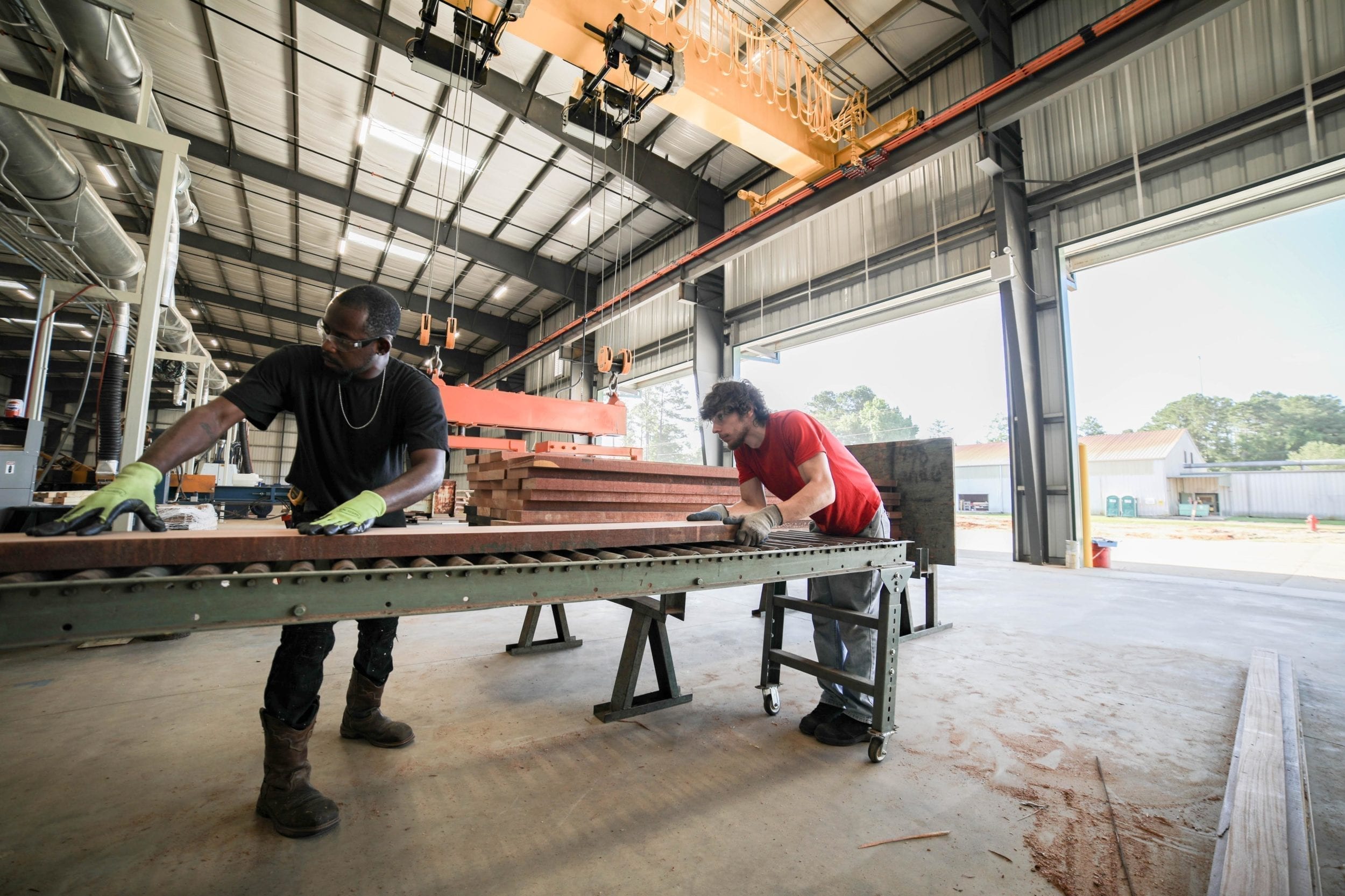 Lumber Manufacturing At Its Finest
Our company was founded on innovation in manufacturing hardwood products. Our patented Road Load Tested® trailer flooring has been the industry standard for decades. With a loyal, devoted and experienced manufacturing team, we produce the most consistent and reliable hardwood products available. Now with 300,000 sq. ft. of manufacturing space, there's no job we can't handle.
Find Out More