Angelim Pedra, grown in Brazil, is known for its durability and natural resistance to rot. This light orange to orange-tan lumber species naturally resists rot and fungus, making it a natural choice for use in the transportation industry as trailer flooring. It has a low luster and straight to interlocked grain. Angelim Pedra is easy to work with and machines to a smooth surface.
Resources
Overseas Hardwoods Company (OHC), an importer and distributor of High-Performance Lumber Products since 1967, for the transportation, outdoor living, millwork, and marine industries, has acquired Woods Unlimited (Oakland, CA), a hardwood importer and distributor of transportation flooring and components. "We are thrilled to join forces with Woods Unlimited and…
Sales Team
W.R. "Bill"
Schaffer
VP Sales
Bill is an empathetic, passion-filled person. In all aspects of his life, from family to work, Bill challenges himself to be the mentor of mentors, bringing significant "firsts" into people's lives. Aside from spending time with his wife, children and grandchildren, he's also an avid sports fan and fisher and enjoys volunteering his time to help others.
Christopher
McClendon
Transportation Sales
Eddie
Wagner
Transportation Sales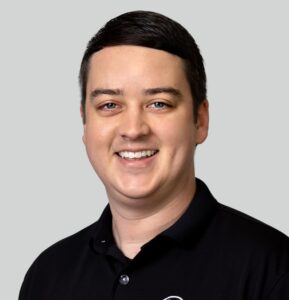 Logan
Webb
Transportation Sales